Welcome to Confidential Information Destruction
An increasing number of companies within the business and service sectors are finding themselves faced with the growing problem of paper and data waste, especially when confidentiality is of a concern.
Where CID Step in
At C-I-D we specialise in the collection and destruction of all kinds of confidential and sensitive waste. We are registered waste carriers equipped to handle consumables, textile, magnetic media, disks, paper waste and certain plastics. Our services also include the destruction of computer hardware and software. We specialise in the ultimate form of destruction: incineration. We also offer shredding and granulating of your waste. We are aiming to use green business ethics.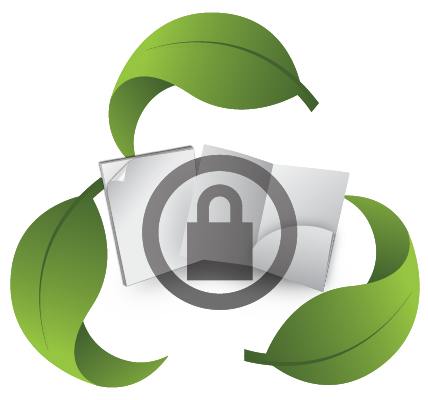 We take care of everything
included in our service as standard are:
Free Duty of care/Waste transfer Note
Free Destruction certificate
Free Containers, sacks and seals
Free Collection and delivery

A Nationwide Service
We operate a collection service nationwide. We can also offer a filling service and scheduled collections. A full tracking system is maintained from start to finish to ensure the strictest security and peace of mind that your sensitive data will not fall into the wrong hands.
Contact us Now